We currently have 13 live vacancies and a pipeline of additional planned hires right across the UK. Are you a candidate or do you know someone who you think would be interested? No recruitment agencies please.
Water Technician (Level 1)– MANCHESTER area
Analytical Administrator– BRACKLEY
Engineering Co-ordinator– BRACKLEY
Trainee Water Hygiene Technician (Level 1)– NEWCASTLE and SCOTLAND
Water Treatment Engineer (Level 2) – LONDON (North / North East)
Water Hygiene Technician (Level 2) – SOUTHAMPTON / Gloucester areas
Water Hygiene Technician (Level 2/3)– LONDON (South)
Water Hygiene technician (Level 1/2)– SHRIVENHAM / WILTSHIRE area
Water Hygiene Technician (Level 2/3) – SCOTLAND
Credit Controller- CROMHALL
Accounts Assistant– CROMHALL
HR Assistant– CROMHALL
For more information, to register your interest or apply, please email your CV to careers@wcs-group.co.uk.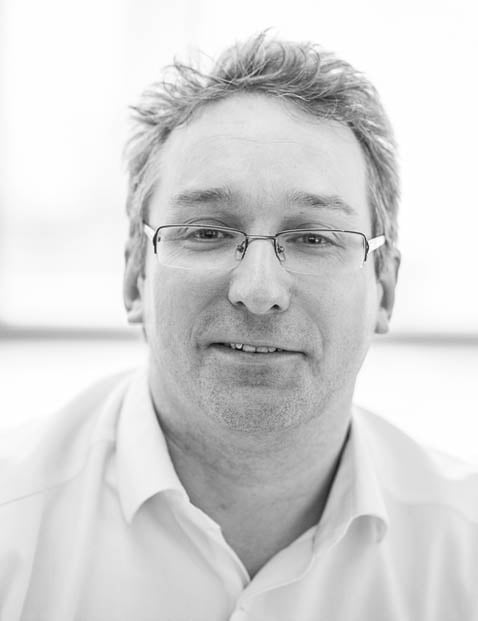 Chris is Marketing Director for WCS Group and Critical Services Marketing Director for parent Marlowe plc. He is responsible for branding, sales support, lead generation, channel marketing, website and digital marketing, customer relationship communication and engagement as well as major bid and key customer comms.