When will swimming be allowed again?
---
On 20 March, the UK Government ordered the closure of leisure centres and gyms in a bid to control the spread of Coronavirus – which meant all UK swimming pools closed as a result.
PWTAG (The Pool Water Treatment and Advisory Group) were quick to offer some guidance shortly after on temporary pool closure. This saw most swimming pool operators adopt one of two methods:
Reduced Circulation
Stopping Circulation
PWTAG advised against draining pools (TN43) to preserve structural integrity unless the pool is designed to be emptied on a regular basis.
In May PWTAG released two further guidance documents (TN44 and TN45) that look at disinfecting Coronavirus and how to recommission swimming pools safely. One of the main points in the re-commissioning note was to ensure the pool had a microbiological sample before opening to test for:
Aerobic Colony Counts 24hrs at 37

°C

Total Coliforms

E-coli

Pseudomonas aeruginosa
Last week saw TN46 released which is the latest in the technical document series. This note deals with the ongoing challenge of managing a swimming pool during a subsiding pandemic. It provides a framework of good practice, recommendations and alerts – to be adapted by pool managers to the specific requirements of their swimming pool.
It touches on risk assessment, management of the pool technical operation and gives really good detail on minimum disinfection residual and the effect of pH for safe pool operation during the pandemic:
| | | |
| --- | --- | --- |
| Disinfectant | Minimum residual | pH value |
| Chlorine Gas | 1.5mg/l | 7.0-7.4 |
| Sodium/Calcium Hypochlorite | 1.5mg/l | 7.0-7.4 |
| Trichloroisocyanuric Acid/ Dichloroisocyanurate Dihydrate | 5mg/l | 7.0-7.2 |
Lower pH is more effective at killing microorganisms so PWTAG recommended a chlorine residual between 1.5mg/l - 3mg/l with a pH of 7.0 - 7.4.
| | |
| --- | --- |
| pH value | Minimum free chlorine concentration |
| 7 | 1.5mg/l |
| 7.2 | 1.7mg/l |
| 7.4 | 2.0mg/l |
| 7.6 | 2.7mg/l |
PWTAG have adjusted the minimum free chlorine concentrations for pools that cannot achieve a pH of below 7.4 as per above.
Other sections of the technical note cover secondary disinfection, circulation and hydraulics, and distancing to name a few.
Last week also saw the release of "Returning to Pools Guidance" published by Swim England on how to safely re-open pools. Jane Nickerson, Swim England Chief Executive, said:
"We have all been missing the water during the Covid-19 enforced closure of swimming pools. For many of our members across all our disciplines, this will have been the longest period out of the water, which can take a toll on both our physical and mental wellbeing. As the recognised national governing body, Swim England is therefore delighted to be able to produce this guidance to help ensure the safe return to the water once swimming pools are allowed to open once more"
The series of guidance documents focus on:
Clubs
Community Swimming
Operators
Guidance for Operators extract
Pool water
The Pool Water Treatment Advisory Group (PWTAG) is the recognised body for swimming water quality standards in the UK. Operators should ensure their pool is operating within the guidance detailed in PWTAG technical notes which can be found at pwtag.org. UK swimming pools are commonly disinfected with chlorine (as a primary disinfectant) with a secondary disinfection method in the form of UV light. SARS-CoV-2 is an enveloped virus that is likely to be more sensitive to chlorination than, for example, non-enveloped enterovirus such as adenovirus (World Health Organisation, 2020). There are no Ct values for SARS-CoV-2, but a reported Ct-value (4-log reduction) for adenovirus is 0.75 mg/L min at pH 7.0 (Thurston-Enriquez et al, 2003). This enables the pool operator to state with confidence that Covid-19 should not be transmissible through the swimming pool water if the pool is operated in line with this guidance and that of PWTAG.
Guidance for Users extract
Before leaving home and on your return
Do not come to the facility if you are showing any symptoms of Covid-19 (temperature, cough, difficulty breathing, or anosmia e.g. loss of taste or smell)
To reduce time spent in changing areas, please consider the following guidance:
Arrive ready to swim (private changing should still be available for those that require it). Once you have finished your swim, leave the venue as soon as you can
Shower at home, pre and post swimming (showers may be available at the facility but by arriving wearing your swimwear under your clothing and showering at home pre and post swimming you will help minimise time spent in the changing rooms and help maintain the water quality)
Check the operator's instructions on arrival time, parking, travel arrangements and plan your journey accordingly
Take hand sanitiser with you
Take any equipment/aids with you (floats, kick boards etc.) ensuring it is clean and identifiable as yours before you arrive
Ensure you have any booking confirmation required as part of the facility guidance
When pools reopen it will certainly be a change from business as usual and things will look different. The new guidance sets out ways to ensure safety of everyone using these facilities to prevent a second wave of infection. These guidance documents will be vitality important to ensure both users and operators stay safe when swimming.
Topics: Swimming Pools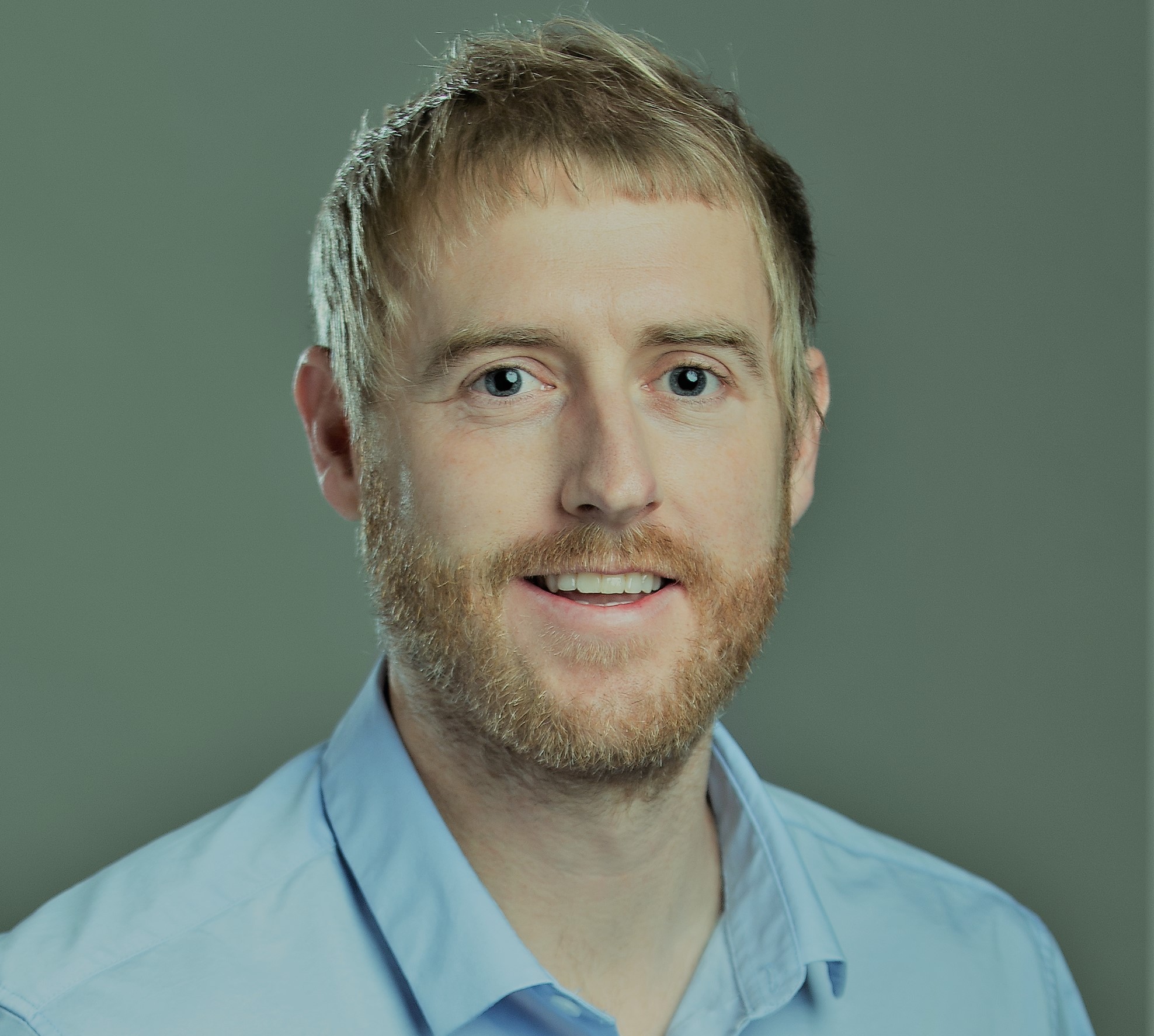 B.Sc. Hons. M.W.M.Soc (Snr). Leisure and Hospitality Business Manager.