WCS Group joins the Commissioning Specialists Association (CSA)
---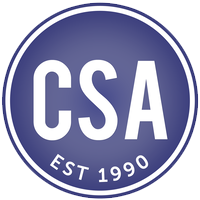 WCS Group has become a member of the Commissioning Specialists Association ("Making Buildings Work"). The Association comprises recognised experts working in system commissioning, management and maintenance to ensure complex buildings run to a uniformly high standard.
WCS Group will work closely with the CSA to improve the commissioning function to provide building users, consultant engineers main contractors and installation companies with a technical, tailored and appropriate water safety and system control strategy throughout the water lifecycle including but not limited to;
Design support and system build
Pre-commission cleaning
First year's maintenance
On-going PPM system management
Primary and secondary disinfection
Testing regime and ACoP L8 compliance
EU Directive water quality
Read more about water hygiene.
Read more about closed system monitoring.
Topics: Water Treatment & Hygiene, Company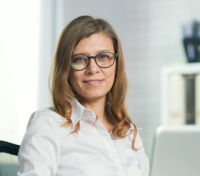 Alex is a Marketing Contributor and has 5+ years in water treatment and ACoP L8 compliance and works across all six linked areas of the business; Water Treatment, Waste Water, Water Hygiene, Air Hygiene, Engineering and Legionella Training.