Swimming pool water treatment; testing for aerobic colony count
---
Swimming pools are a recognised source of diseases caused by infectious agents. To ensure they are kept clean and safe for users, the risk from exposure to infectious agents must be prevented and controlled. The water treatment system must also be regularly monitored to ensure it remains effective.
Swimming pool water treatment involves routine monitoring of the water quality and regularly sampling and testing for the presence of bacteria. While chemical analysis is important for monitoring the efficiency of the water treatment system, it must be carried out alongside microbiological testing to ensure a complete assessment.
In this blog, we look at the importance of microbiological testing, and in particular, why it's essential to test for the aerobic colony count.
What microbiological tests should be carried out?
Microbiological tests should include an aerobic colony count, coilforms, Escherichia coli and Pseudomonas aeruginosa. These should be carried out monthly.
The acceptable levels for each are:
Aerobic colony count < 10cfu/ml
Total coliforms <10cfu/100ml

(providing no E.coli present and colony count less than 10/not in

consecutive samples, and pH and chlorine levels are within acceptable ranges)

E. Coli 0cfu/100ml
Pseudomonas aeruginosa

< 10cfu/ml
If any of the results are outside of these ranges, the water must be tested again. If they are still not within the acceptable range after a repeat test, it indicates that the pool water treatment is not functioning as it should.
Results that are way outside the acceptable ranges indicates gross contamination. If the tests indicate any of the following scenarios, the swimming pool will need to be closed down:
E. Coli over 10 per 100 ml PLUS either colony count over 10 cfu per ml

or P. aeruginosa over 10 per 100 ml (or, of course, both)

P.aeruginosa over 50 per 100 ml PLUS colony count over 100 per ml.
For spa pools, where warmer temperatures increase the risk of certain bacteria, tests for Legionella should also be conducted once a quarter, or as defined by a risk assessment.
What is aerobic colony count in water?
Aerobic colony count (ACC), also known as total viable count or aerobic plate count, refers to the total number of culturable bacteria (per volume or area) in a given sample. In other words, it describes what microorganisms have been found in a water sample and how many.
The aerobic colony count gives an indication of the overall microbiological quality of the swimming pool or spa and whether microbiological control is being achieved.
This test should be carried out in accordance with BS EN ISO 6222 with incubation at 37°C for 24 hours. These test conditions are set to isolate the range of organisms that can colonise and cause infections.
What actions should be taken?
If the aerobic colony count at 37°C is >10 cfu/ml and it is the only unsatisfactory microbiological result and residual disinfectant and pH values are within recommended ranges, the water should be resampled and retested.
If the aerobic colony count at 37°C is >100 cfu/ml, the following actions should be taken:
Check treatment system and manual testing results records immediately
Implement any remedial action as required
Resample and retest
Why is the aerobic colony count important in swimming pool water quality parameters?
In swimming pools and spas, the water is not flushed or drained away after each use, unlike other water systems found in the home and commercial properties. The water in swimming pools and spas is retained and used many times over. This makes testing the chemical and microbiological water quality especially important, as pH and water clarity can change over time and bacteria can start to grow rapidly.
Monitoring of water quality and sampling and testing for the presence of bacteria is an essential part of swimming pool water treatment. The aerobic colony count is crucial because it indicates whether the water treatment system is working effectively and if the pool is clean and safe for users.
Topics: Swimming Pools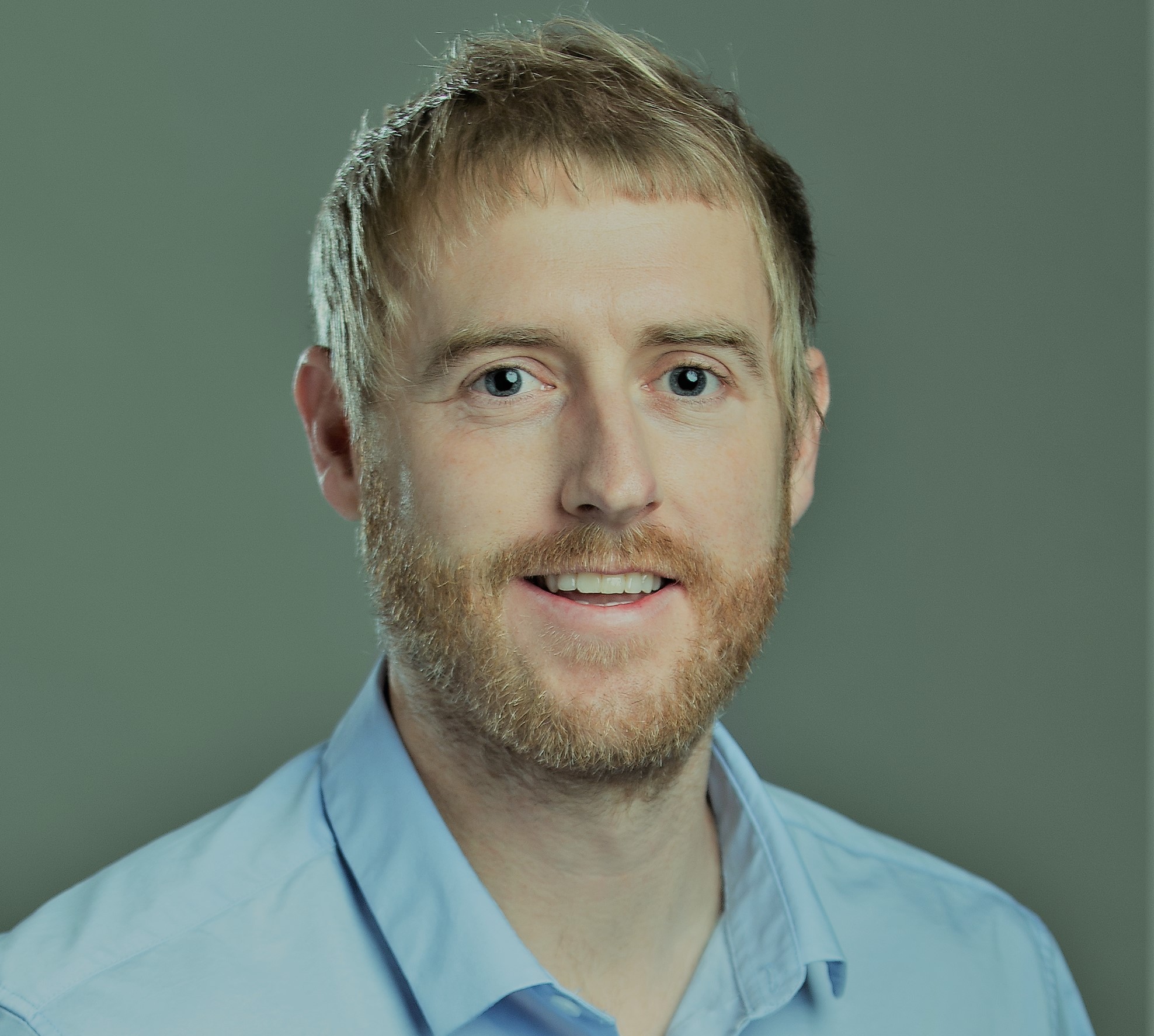 B.Sc. Hons. M.W.M.Soc (Snr). Leisure and Hospitality Business Manager.