December 2017 Marlowe plc acquisition
Marlowe plc, the parent of WCS Group, has acquired Guardian Water Treatment Ltd as further investment in building a market-leading water treatment, hygiene and air hygiene business.
This takes the water division to over 300 specialists. It substantially increases our presence and resources in London (specifically inside the M25) in order to help service this high-growth region. It also doubles the size of the business in the North and Scotland.
For direct customers, FM companies and M&E intermediaries, there are no changes to WCS Group's day to day service. However, as a water treatment and water hygiene division, we now have a far larger team, additional air hygiene and training capacity and a significant pre-commissioning cleaning business.
Chris Martin, WCS Group's Sales & Strategy Director, "A very warm welcome to our new water treatment and hygiene colleagues. We look forward to the next chapter of growth and delivering 'highest standards' of water treatment, hygiene and compliance".
Water division at a glance:
Top-5 specialist
£22m revenue
400,000+ students enjoy safe, clean water
300,000+ assets managed
23,000+ prisoners enjoy clean, safe water
3,250+ Risk Assessments pa
2,000+ site visits looking for improvement pa
800+ hotel sites managed nationwide
350+ NHS / Care sites managed
300+ employees
Preferred supplier for direct customers and discerning FMs and property / construction companies
For further information, contact info@wcs-group.co.uk or go to Marlowe plc's (parent) website.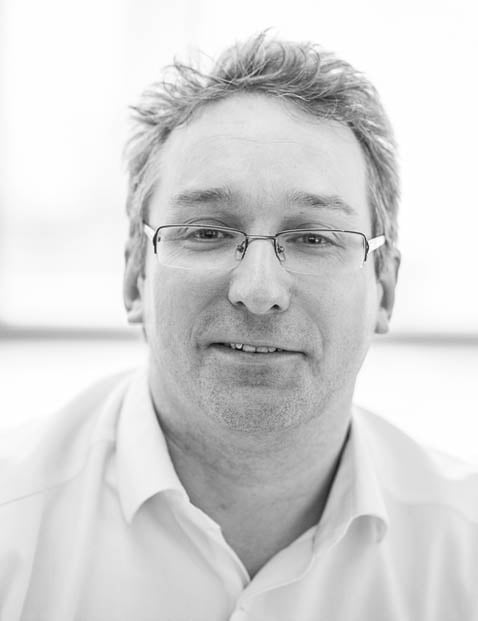 Chris is Marketing Director for WCS Group and Critical Services Marketing Director for parent Marlowe plc. He is responsible for branding, sales support, lead generation, channel marketing, website and digital marketing, customer relationship communication and engagement as well as major bid and key customer comms.