We have some exciting new career opportunities
We currently have 13 live vacancies and a pipeline of additional planned hires to help us properly resource and scale. Are you a candidate, or do you want to refer yourself to our candidate pool? No recruitment agencies please.
3 x Water Treatment Technicians, Level 2 (London area)
1 x Trainee Water Treatment Technician
2 x Legionella Risk Assessors (London and South West)
1 x Water Treatment Engineer (Birmingham)
1 x Asbestos Risk Assessor (Oxford area)
1 x Water Softener Engineer (London area)
1 x Water Engineer, Level 1 (Swindon / Hungerford area)
1 x SHEQ Officer (Leeds)
To register an interest / apply for a vacancy, please email your CV and ask for more details to careers@wcs-group.co.uk.
To opt-in to our talent pool, please forward your CV to careers@wcs-group.co.uk stating "opt-in to talent pool'.
WCS Group promises:
Not to share your personal data outside WCS Group and its parent Marlowe plc's Critical Services Group
To abide by ICO and The Data Protection Act and related legislation and new GDPR regulations
Keep you informed from time to time of news, insights and opportunities related to water treatment, hygiene, compliance and Critical Services
To abide by our published Privacy Policy
You can opt-out at any time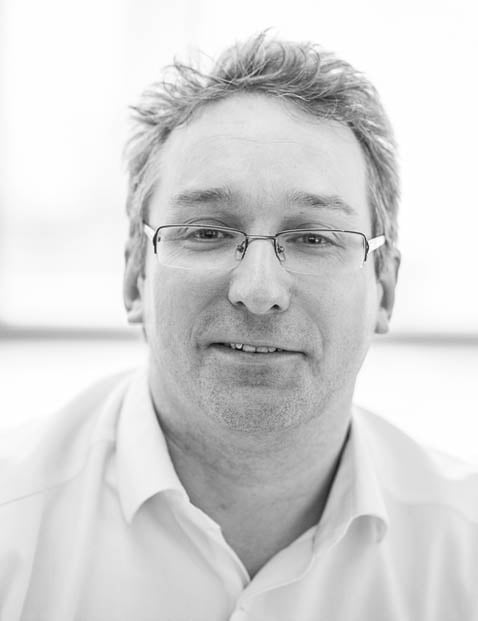 Chris is Marketing Director for WCS Group and Critical Services Marketing Director for parent Marlowe plc. He is responsible for branding, sales support, lead generation, channel marketing, website and digital marketing, customer relationship communication and engagement as well as major bid and key customer comms.