WCS Group Recruitment Open Day
---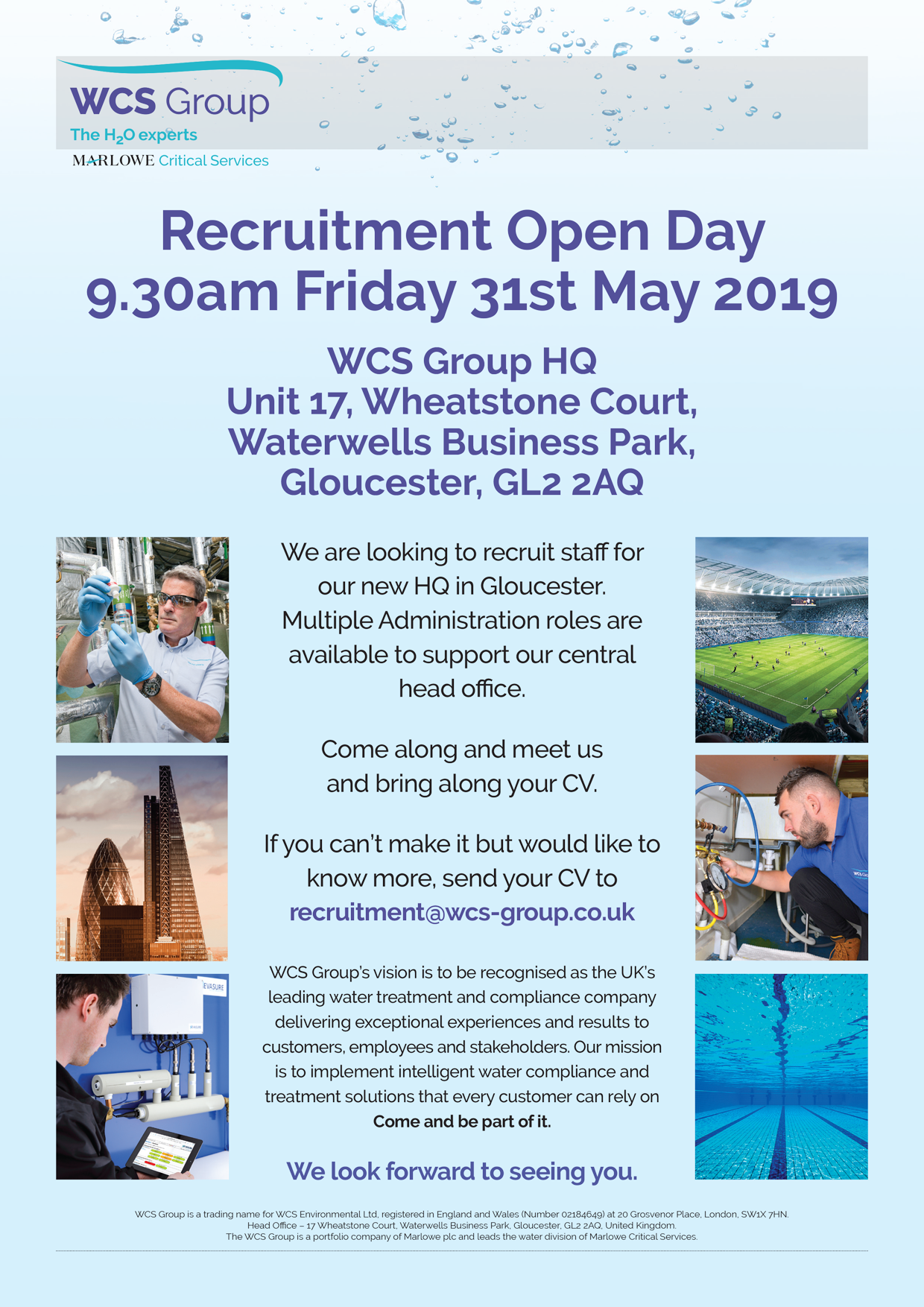 Recruitment Open Day - 9.30am Friday 31st May 2019
WCS Group HQ Unit 17,
Wheatstone Court,
Waterwells Business Park,
Gloucester,
GL2 2AQ
We are looking to recruit staff for our new HQ in Gloucester. Multiple Administration roles are available to support our central head office.
Come along and meet us and bring along your CV. If you cannot attend, please email your CV to recruitment@wcs-group.co.uk.
Topics: Company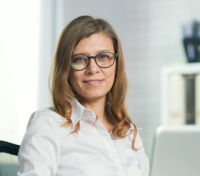 Alex is a Marketing Contributor and has 5+ years in water treatment and ACoP L8 compliance and works across all six linked areas of the business; Water Treatment, Waste Water, Water Hygiene, Air Hygiene, Engineering and Legionella Training.