WCS Group launches an equipment funding solution
---
The scheme provides an additional credit line for customers looking to fund large capital equipment installations and year one maintenance.
Following requests for innovative solutions, WCS Group have engaged with a partner that can provide easy access to finance. This has already been taken up by several customers to fund, amongst other things, Borehole related system upgrades and improvements as part of an environmental strategy with a return on investment of under 2 years.
Customers now have an alternative to "wait" or seeking CAPEX by utilising WCS' partner which provides a quick, reliable alternative line of credit (or credit facility) to finance large capital equipment expenditure and up to one year's maintenance.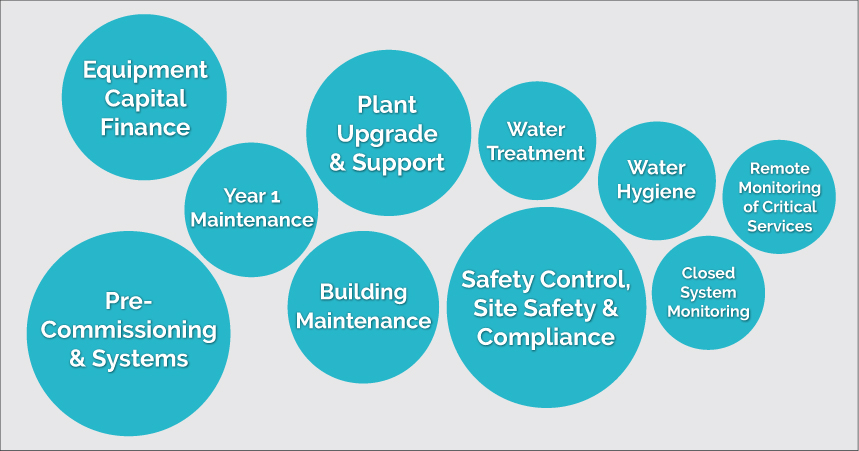 How it works:
Customer briefs WCS Group on an equipment need, upgrade requirement for £10,000-£75,000 (larger requirements can be accommodated)

Payment options are flexible. Eg 100% Finance or cash and finance

WCS Group will provide an indicative cost for funding across 1,2,3,4 or 5 years and associated return on investment calculations

Our Finance partner will calculate final monthly payment options

We can help you calculate ROI against key metrics – water savings, environmental savings etc
The facts:
WCS Group have teamed up with a regulated commercial finance partner. They have already funded in excess of £70 million across over 1,100 facilities management and building system projects. This is a collaborative, tailor-made solution for building maintenance equipment capital finance and related maintenance designed to enable customers to proceed and generate an attractive ROI tailored to your business objectives.
For more information, contact your WCS Group Contract Manager or Alex Winter: alex.winter@wcs-group.co.uk.
Topics: Company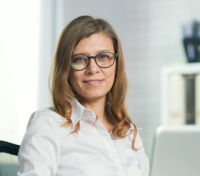 Alex is a Marketing Contributor and has 5+ years in water treatment and ACoP L8 compliance and works across all six linked areas of the business; Water Treatment, Waste Water, Water Hygiene, Air Hygiene, Engineering and Legionella Training.