WCS Group have successfully transitioned to ISO 9001:2015 and ISO 14001:2015
WCS Group successfully transitioned from the old quality and environmental management system standards to the 2015 revisions. Certification was gained at the offices in Cromhall, Gloucestershire (head office) and the Leeds office and applies across all 13+ regional offices across the UK.

WCS Group was also successful in adding asbestos surveys and training provision to our management systems' certification. The work involved to get this certification was quite involved and had to take place alongside the integration of different companies into WCS Group with their existing documentation.
For further information about accreditation and affiliations and to download an overview, please click here.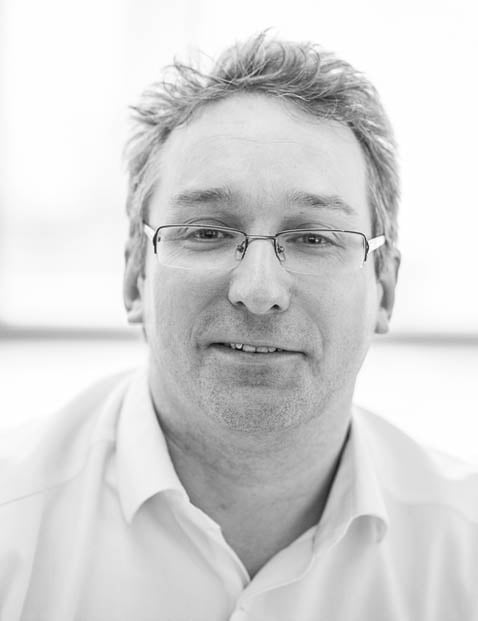 Chris is Marketing Director for WCS Group and Critical Services Marketing Director for parent Marlowe plc. He is responsible for branding, sales support, lead generation, channel marketing, website and digital marketing, customer relationship communication and engagement as well as major bid and key customer comms.