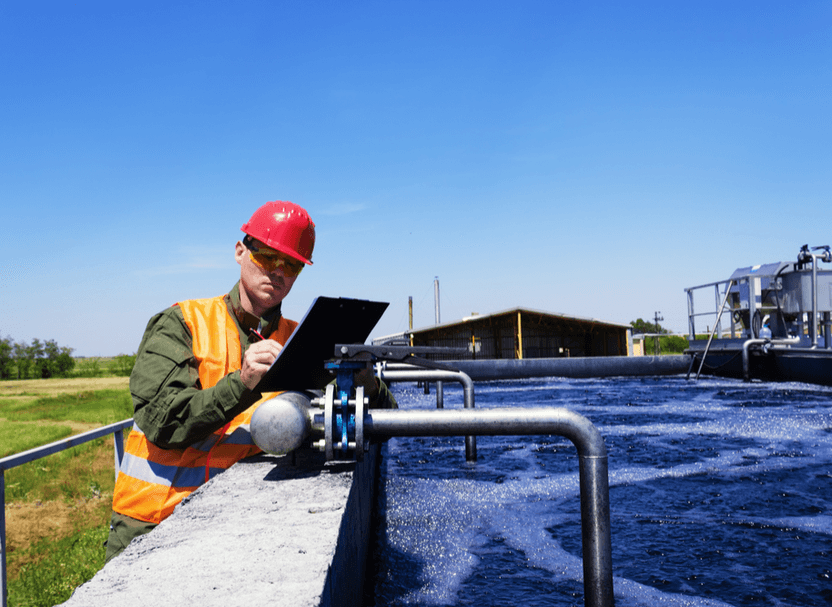 A Legionella Risk Assessment (LRA) is an essential water hygiene management procedure to identify potential risks and ensure the safety and compliance of engineered water systems in the workplace.
UK Health and Safety legislation, as outlined by the Health and Safety Executive (HSE), requires that all employers consider the risks of Legionella and take the appropriate precautions.
For many companies this will involve procuring the services of a certified water hygiene company that can provide an unbiased appraisal of the water quality risks.