WCS Group CEO features on 'Frontline of the Future' podcast
---
WCS Group's CEO Phil Greenwood recently featured on the 'Frontline of the Future' podcast series. Hosted by Peter Durkin at Blink - the Employee App, the podcast series is exclusively designed to focus on the frontline workforce.
During the podcast, Phil and Peter talked about acquisitions, scaling culture and empowering frontline employees to be sales leaders.
On WCS Group's scaling culture, Phil said, "We're helping customers who trust us by expanding the services we can provide to them with the benefit that they know us and know we'll do a good job. That's a huge focus for us because actually we've had lots of success with customers who trust us in one discipline moving onto another."
The importance of an agile frontline
Phil also talked about how WCS Group responded to the coronavirus pandemic; by quickly adapting so they could continue to protect their customers.
"As key workers, throughout the pandemic, the majority of our people were still out there and performing services. We had some real challenges, but our whole business model is based around risk assessment. So the first days and weeks of the pandemic we took a risk-based approach to it and we were able to adapt quicker because of it."
"The majority of our service team were still out in the field performing key critical tasks in schools and hospitals, so we were in those environments and continued to stay in touch with our customers, advising on what to do if there is a shutdown and the measures we should be taking. We managed to keep the feel of the business while still operating in line with the guidance."
Going forward, Phil spoke of how critical it is to return to face-to-face support to help empower frontline teams to move the business on. "With the right guidelines in place, we are still focusing our efforts around making sure there is a visible presence with the frontline teams. Be that with managers, toolbox talks, in the field or training - which is absolutely critical because we need to train people in order to safely ensure that our clients are protected."
If you're interested in listening to the full interview, the 15-minute podcast episode is available on both Apple and Spotify.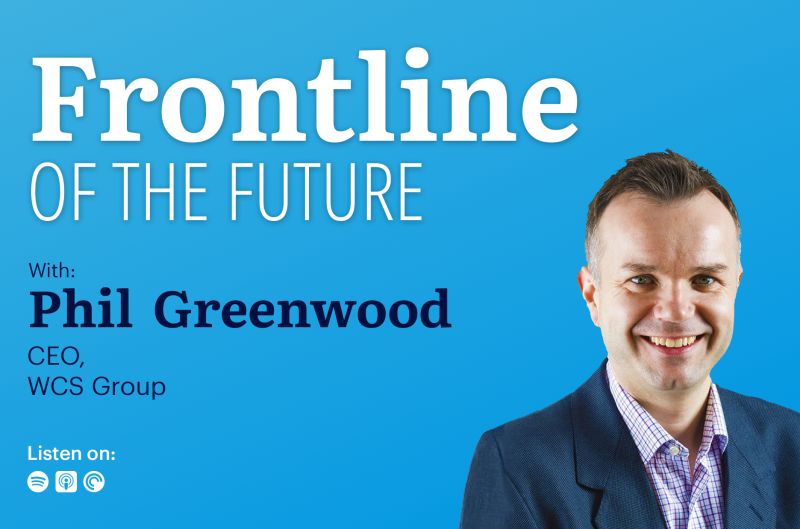 Topics: Company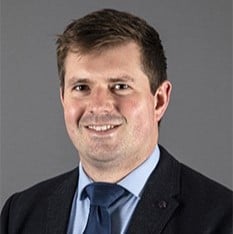 Jon has progressively worked through operational roles, account management, technical management, and senior management roles over the last 16 years within one of the group companies before moving into the role of Water and Air Managing Director. Jon has experience across multiple sectors of water and air compliance, including district energy networks; data centres; healthcare; food and beverage and facilities management. Jon acted as a corresponding steering committee member on CIBSE CP1 – Heat Networks Code of Practice for the UK released in 2020.