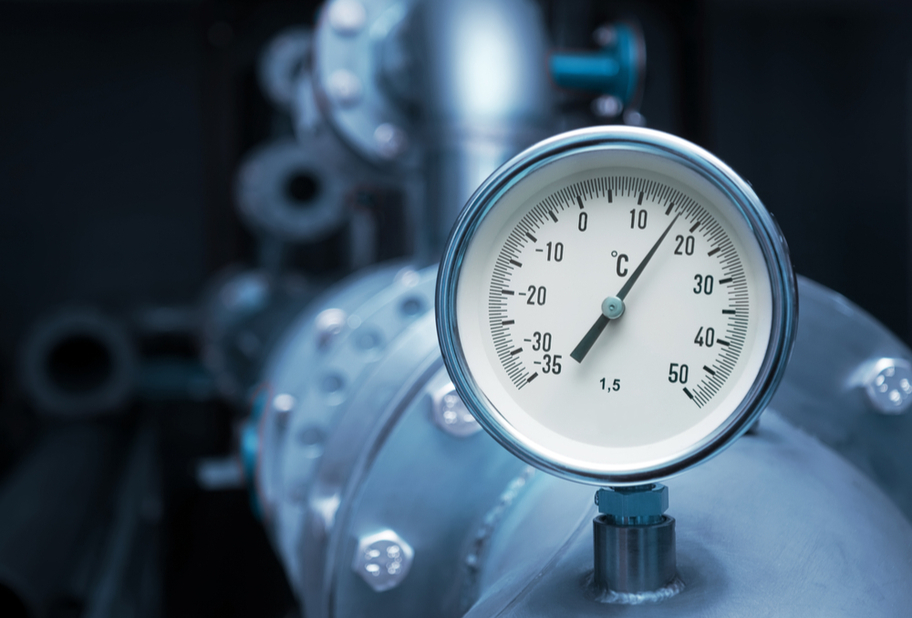 Every year a significant number of cases of Legionnaires' disease are reported, many resulting in long illnesses or even deaths.
It's a potentially fatal disease that is not going away and could even be on the rise.
The disease is a type of pneumonia which can prove fatal to people who are likely to be more susceptible to its effects – the elderly, people with lung conditions, people with weakened immune systems and anyone who drinks or smokes heavily.